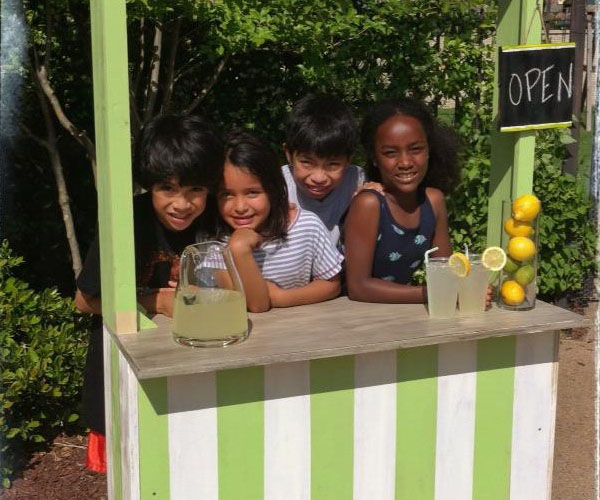 One Together truly made lemonade out of lemons this summer.
More than 80 adults attended our "adult" lemonade stand and BBQ this past fall, supporting Hopewell House, a new orphanage in Belize. Through this fundraiser, we were able to fill the entire orphanage with school supplies, including paper, pencils, staplers, file cabinets, a laptop computer and printers.
We even exceeded expectations, raising an additional $4,000 for other much needed supplies on Hopewell House's wish list.