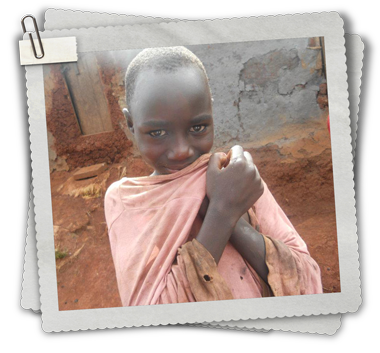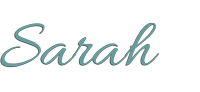 Sarah is a happy, sweet kid at Sera's Caring Place. Initially, the orphanage only housed males, but her big brother's pleas for her safety were enough to convince Sera of her dire situation if left unattended. Sarah was immediately welcomed and through the simple acts of love and caring, Sarah began to thrive.
At Sera's Caring Place, Sarah has learned how to read and write and loves numbers and singing. Happy and confident, Sarah has become the best in her class.
She plans on helping single mothers one day because she has witnessed their suffering.