One Together is built on the belief that it is our obligation to provide some of the most basic, yet important, needs to those who struggle during times of difficulty. We help orphaned, abandoned and foster children through the supply of food, education, housing, caretaker and medical supplies.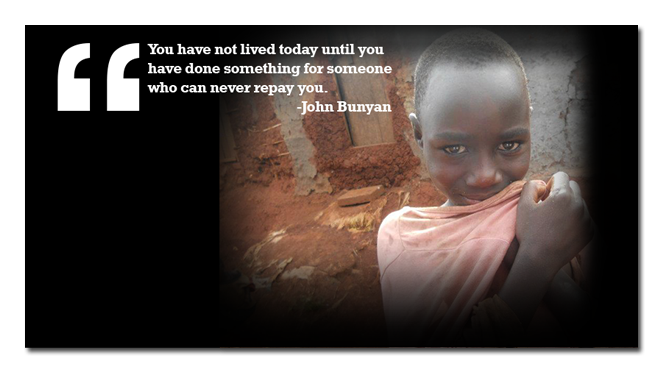 One Together is a United States based organization consisting of Officers and Board Members who are passionate about this cause, and volunteer their time to the organization. We raise money through various activities and resources including but not limited to; website donations, fundraising activities and networking. The Board chooses opportunities (within communities around the world) we feel need our help.
We partner with various US based organizations who service both domestic and international children and families. Spreading the message of need of the children around the world and providing financial support to these populations is essential to completing our mission. We ensure the money you donate provides basic human necessities directly to the children.